HAMZA ARRAD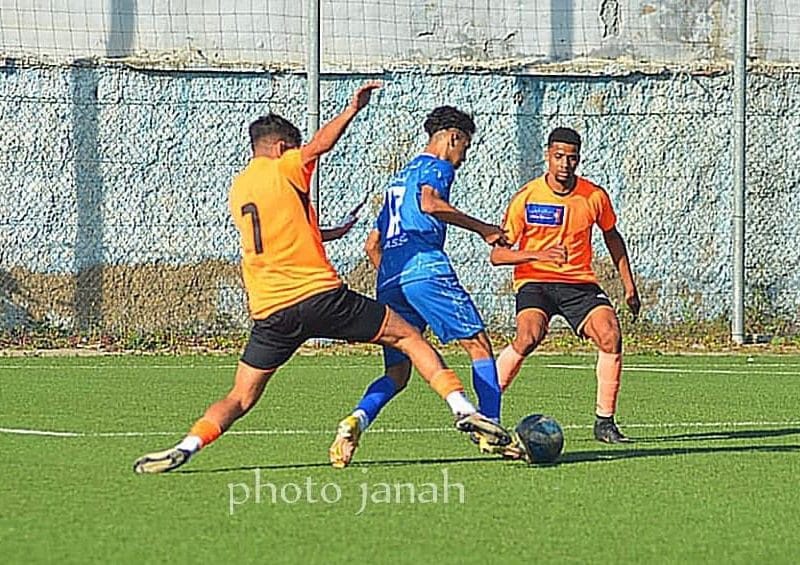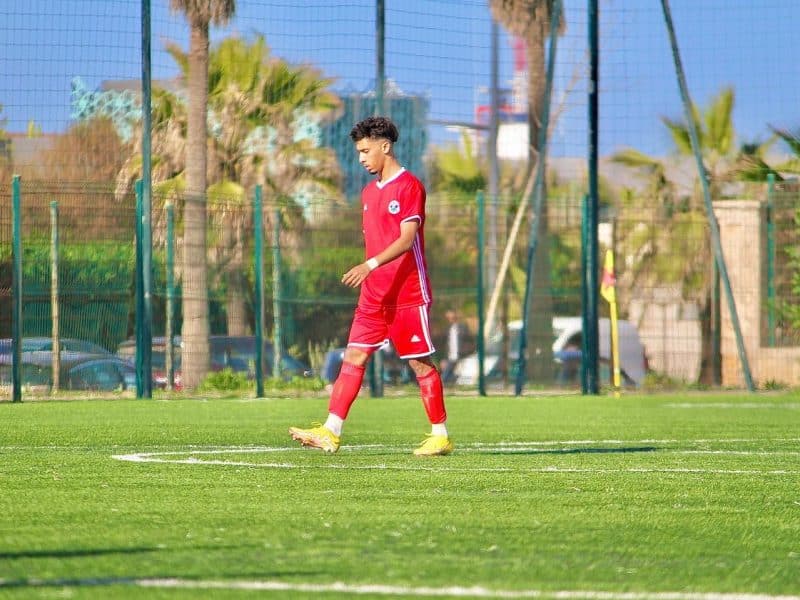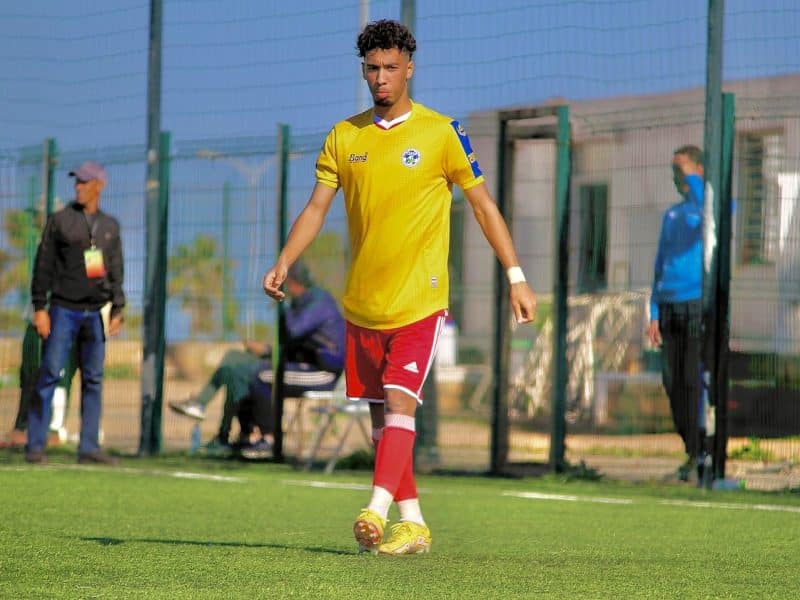 انا إسمي حمزة من مواليد2002 لاعب جناح مهاجم عندي من المهارات المراوغة وسرعة و تمريرات حاسمة و أريد أن أنمي موهبتي أكتر وشكرا
Je m'appelle Hamza, né en 2002. Un ailier offensif. J'ai des qualités de dribble, de vitesse et de passes décisives. Je veux développer davantage mon talent. Merci.
My name is Hamza, born in 2002. An attacking wing player. I have dribbling skills, speed and assists. I want to develop my talent more. Thank you.
Mi nombre es Hamza, nací en 2002. Un jugador de banda atacante. Tengo habilidades de regate, velocidad y asistencias. Quiero desarrollar más mi talento. Gracias.
Location